Yatai-no-Machi Central Park
Nature
History
Culture
Shopping
Activities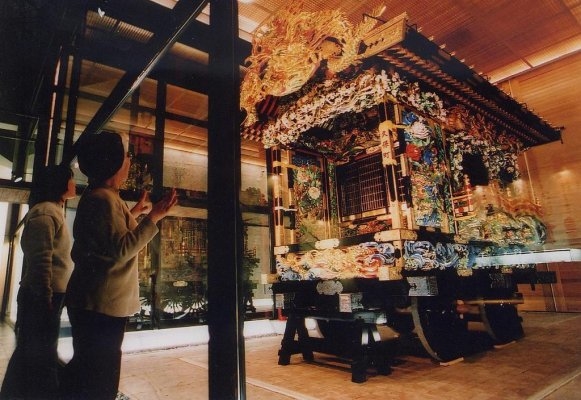 Yatai-no-Machi Central Park is home to the Yatai Museum, Tourism and Local Products Centre and "Kikusuien", one of three famous gardens in Kanuma. The Yatai Museum's exhibits include three hand-carved wooden floats – official local cultural properties – and videos on the Kanuma Autumn Festival which is designated an Important Folk Cultural Property. Take a close look at elaborate carvings on the floats and learn about the history of this famous festival.
Built in the early 1900s, "Kikusuien" was known as one of three outstanding gardens in Kanuma at that time. Many cultural elites such as Sumio Kawakami (a printmaker) visited and loved this Japanese garden. Nowadays many people come to the restored garden for its fantastic autumn leaves in late November.
The Tourism and Local Products Centre is a hub for tourism offering a selection of brochures about destinations in Kanuma in addition to a wide range of local products. At the Konjac café, visitors can enjoy a variety of dishes hand made from the local all-natural Konjac potatoes.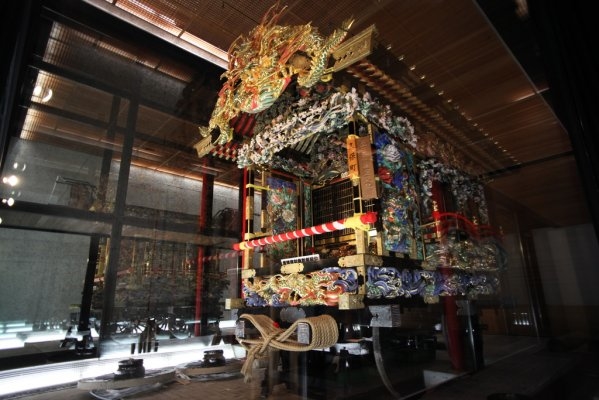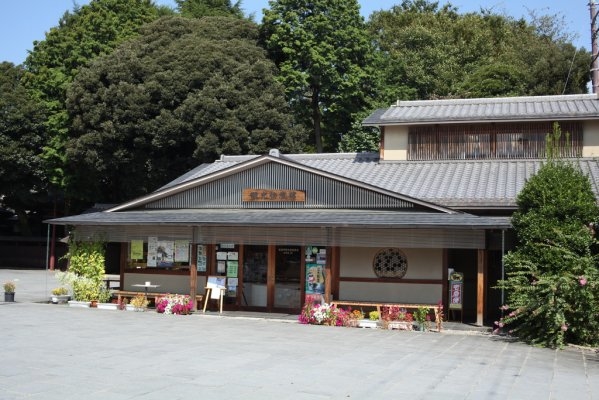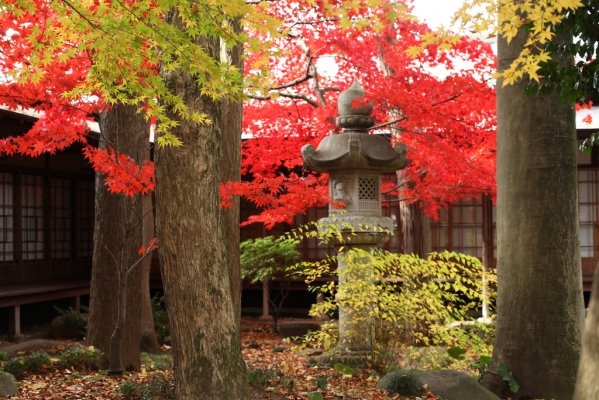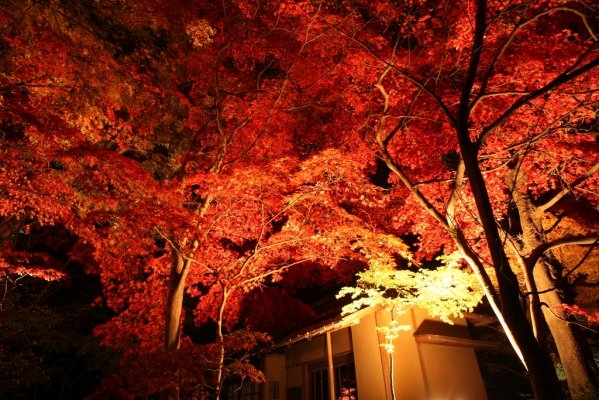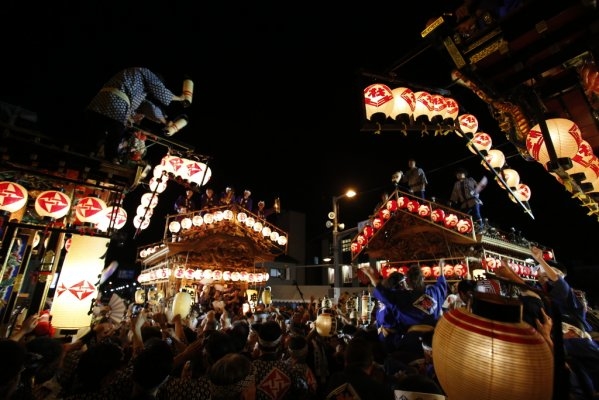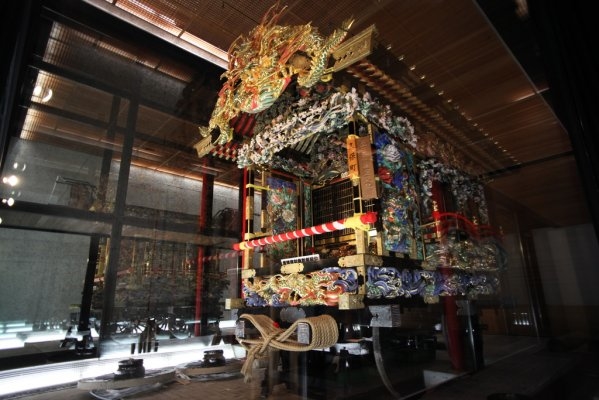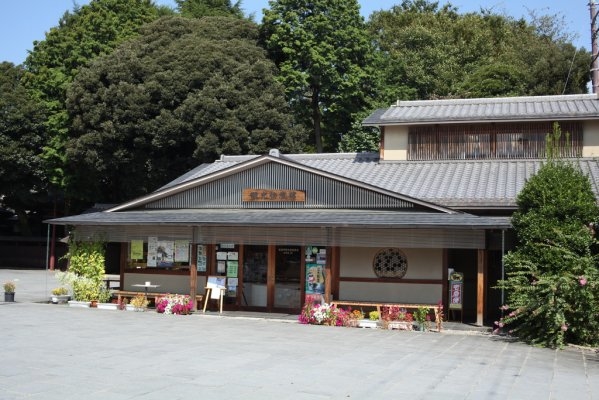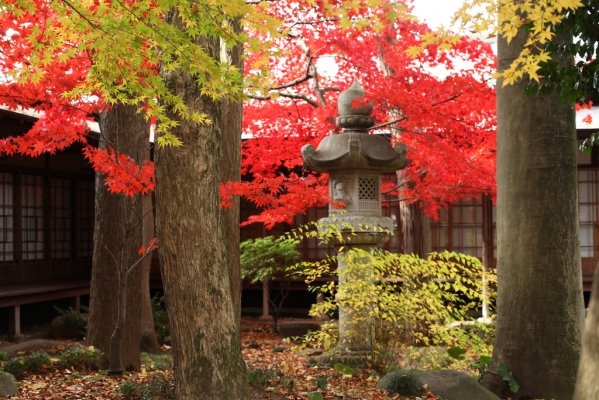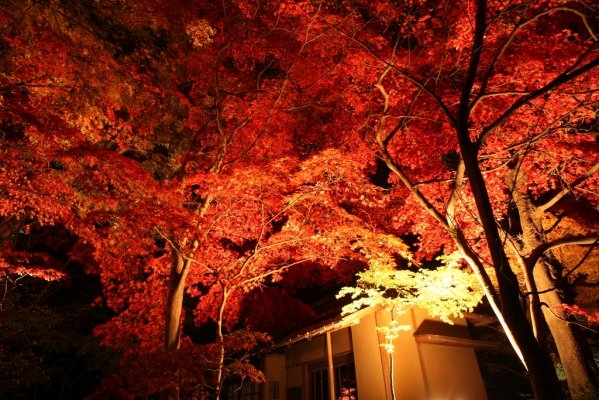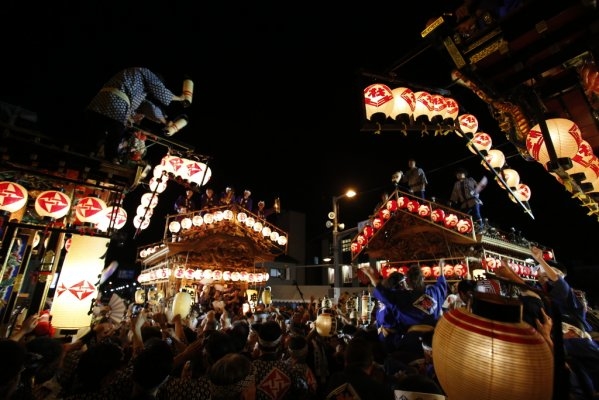 Basic Information
Address
1-1870-1 Ginza Kanuma-shi
Telephone Number
0289-60-6070
Website
http://www.kanuma-kanko.jp/
Business Hours
9:00〜17:00
Days Closed for Business
Closed on Mondays, national holidays, New Year's Day
Price
Adult: 200 yen
High school & college student: 150 yen
Elementary & junior high school student: 100 yen
DIRECTIONS
15-minute walk from Tobu-Shinkanume Station.
20-minute walk from JR Kanuma Station.
Map Code
132 225 484*75
Central Area
Utsunomiya, the most populous city in Tochigi, is about an hour from Tokyo by Shinkansen, and serves as a major transportation hub for the different regions of the prefecture. In addition to being known for its famous Gyoza (pan-fried dumplings), Utsunomiya is called the "city of jazz and cocktails", as there are numerous venues for hearing live jazz music, and the bartenders are quite skilled, so there are plenty of options for enjoyable nightlife.