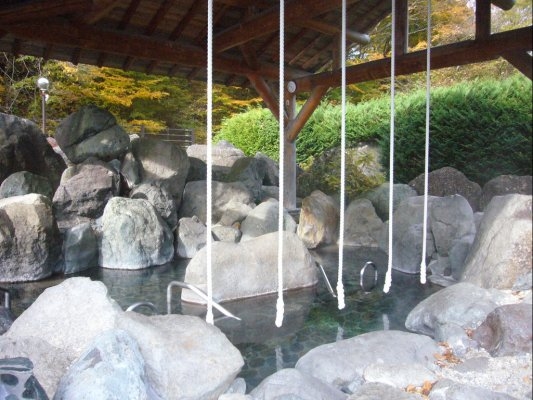 A rustic therapeutic spa in the heart of natural surroundings.
A peaceful Onsen resort in the mountain ravines located in the western Nasu mountains. The clear alkaline hot spring water is known for its health benefits and the Onsen was designated as a "National Health Spa" by the Ministry of the Environment in 1971. Nestling into a natural landscape and surrounded by a richly preserved environment, most visitors come here for in search of the renowned health effects. Long known as a rustic therapeutic spa, the Onsen maintains its distinctive atmosphere. The temperature of the source of spring water is from 38℃ to 45℃, and its lukewarm water is gentle to the body.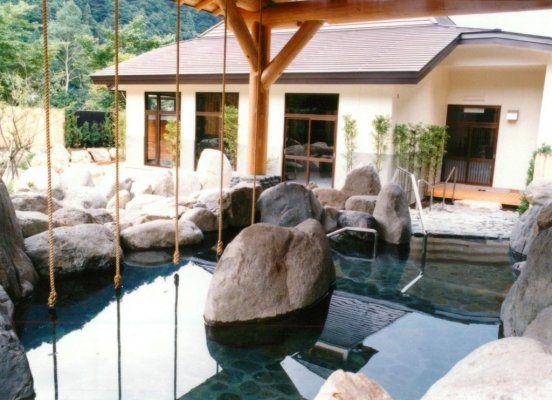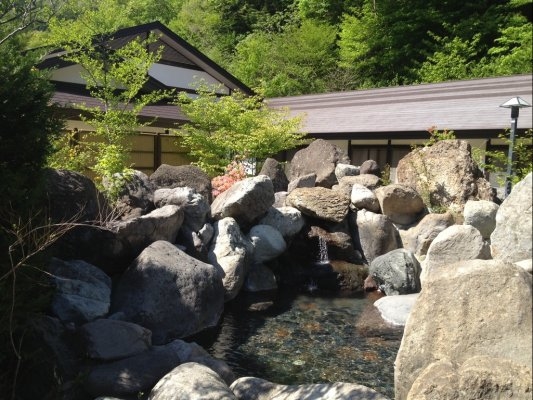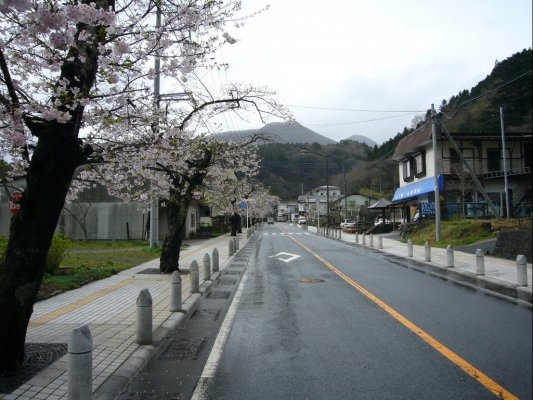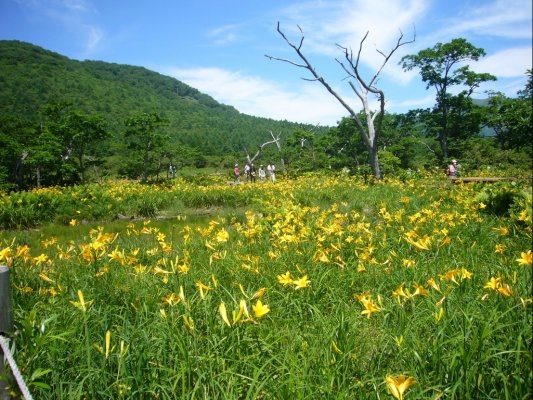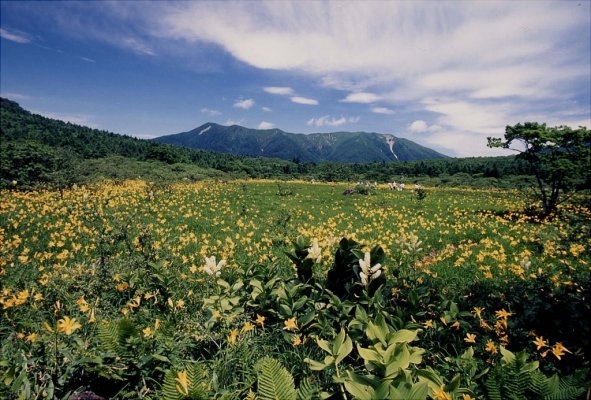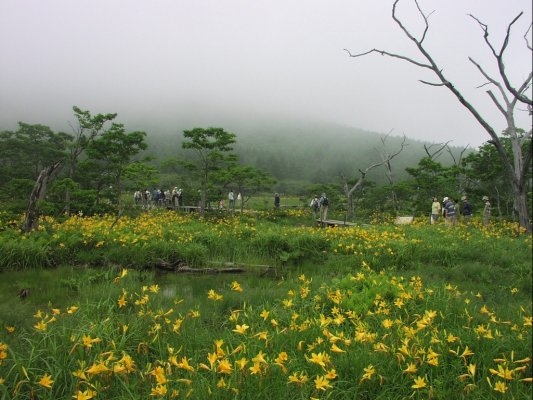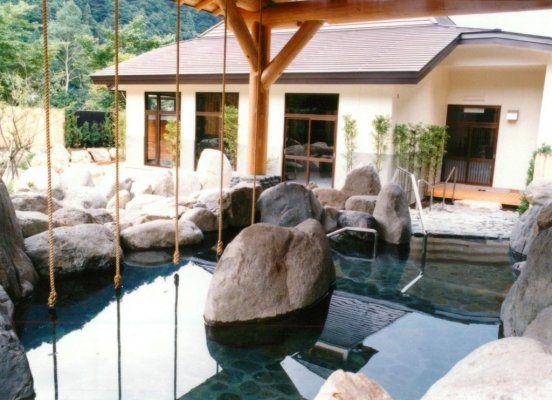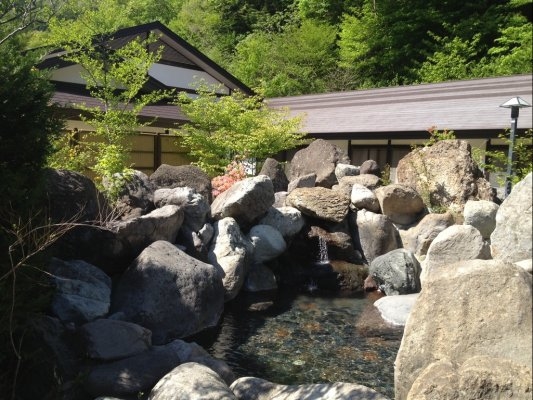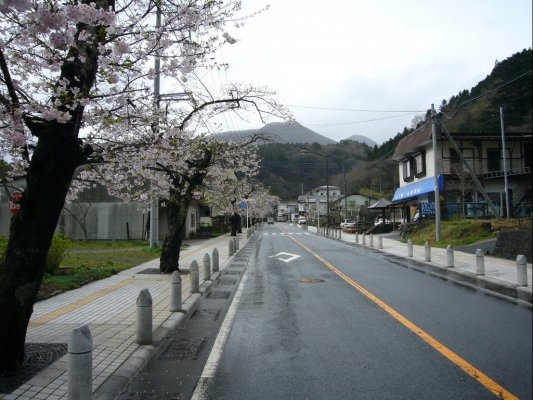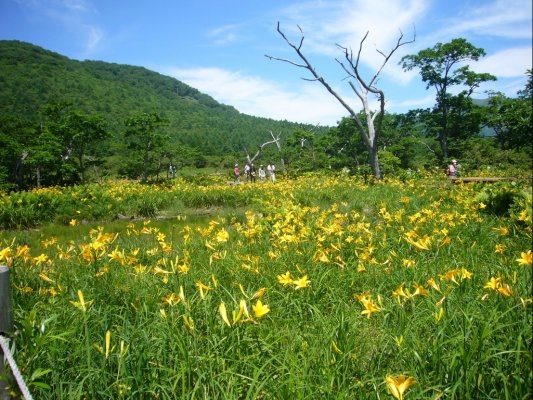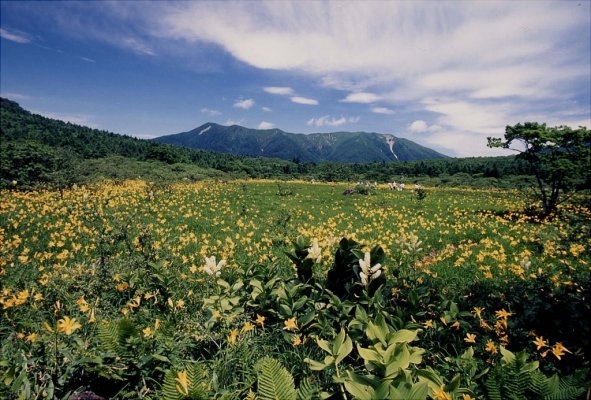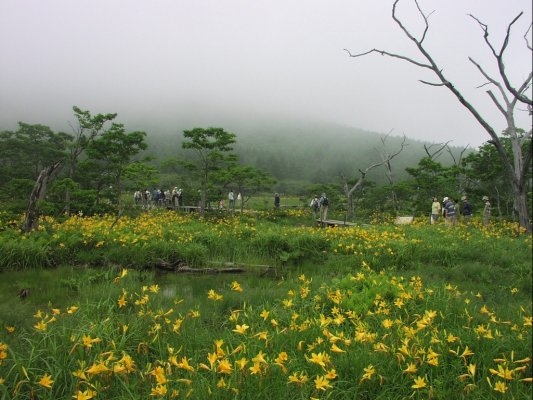 Nasu Area
The Nasu area, in the northeastern part of the prefecture, is famous for the imperial villa located there, and is one of Japan's premier resort areas with its expansive highlands. The climate has allowed the development of a thriving dairy industry, and while there, you can visit a dairy farm that is open to tourists and offers delicious sweets made from milk, such as soft-serve ice cream and cheesecake. There are also many family-friendly facilities like Safari Park, amusement parks, and hot spring facilities like Shiobara Onsen.