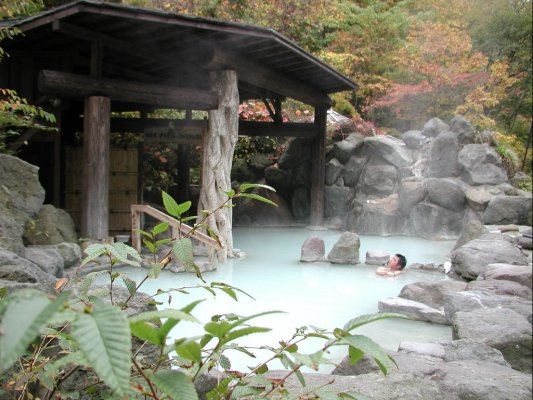 A secret hot spring in the remote mountains
Hidden away in primeval forest, this Onsen is known as the last secret hot spring in the Kanto region. Four hot-spring facilities (Kaniyu, Teshirosawa, Nikkosawa and Haccho-No-Yu,) can be found here. Car traffic is restricted to the Onsen-kyo amidst the ancient beech woodland. Visitors can take pickup services arranged by inns or walk about 90 minutes to get there. At the moment two inns offer pickup services, and three inns (not Teshirosawa Onsen) are open to day visitors. Take your time to relax and unwind in these hidden hot spring villages.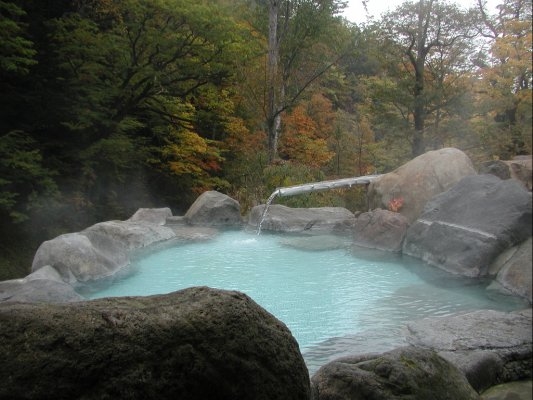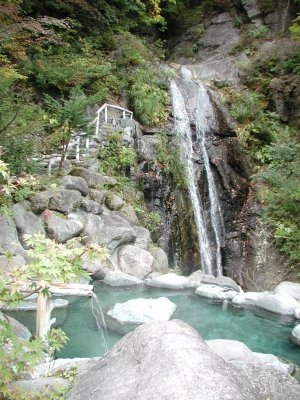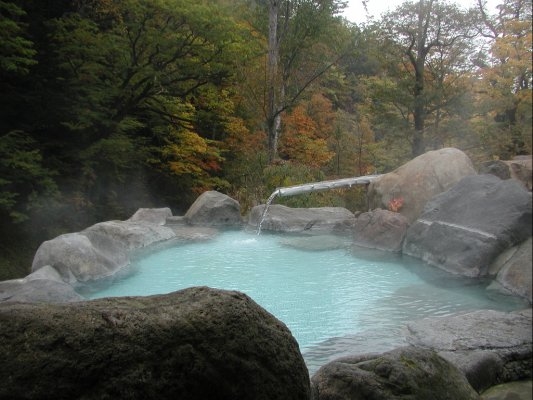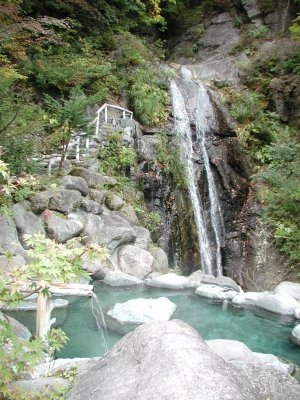 Nikko Area
The Nikko area, in the northwestern part of the prefecture, is particularly mountainous. In the midst of the rich nature, including the 2,486-meter-high volcano Mt. Nantai, Lake Chuzenji, and Kegon Falls, there are numerous shrines and temples that are registered as UNESCO Cultural Heritage sites. From Kinugawa Onsen to Kawaji Onsen, hot springs can also be found throughout the area. There are a wide range of outdoor activities to enjoy as well, such as stand-up paddleboarding in the summer and snowshoeing in the winter.