A hidden Onsen nestling upstream of the Kinugawa River
This Onsen rests alongside a verdant gorge carved out of rocks, where the roar of the Kinugawa River cuts through the stillness. Enjoy a splendid view of the gorge, beautiful mountains and great nature! Most of the inns located around the lake and along the valley have open-air baths (roten buro) and there are many scenic sites around the area. The Onsen welcomes many tourists during the seasons of fresh green foliage in mid-May, autumn colours in mid-October and "New Soba Festival" in November.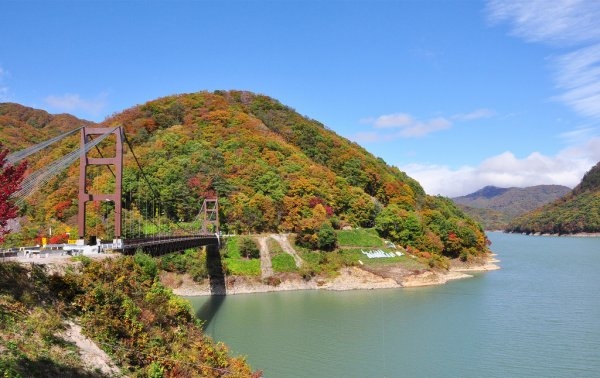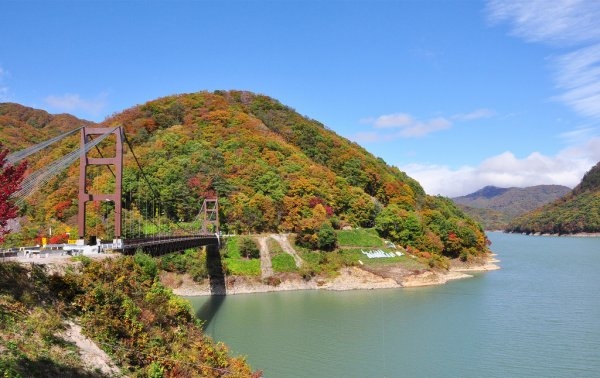 Nikko Area
The Nikko area, in the northwestern part of the prefecture, is particularly mountainous. In the midst of the rich nature, including the 2,486-meter-high volcano Mt. Nantai, Lake Chuzenji, and Kegon Falls, there are numerous shrines and temples that are registered as UNESCO Cultural Heritage sites. From Kinugawa Onsen to Kawaji Onsen, hot springs can also be found throughout the area. There are a wide range of outdoor activities to enjoy as well, such as stand-up paddleboarding in the summer and snowshoeing in the winter.