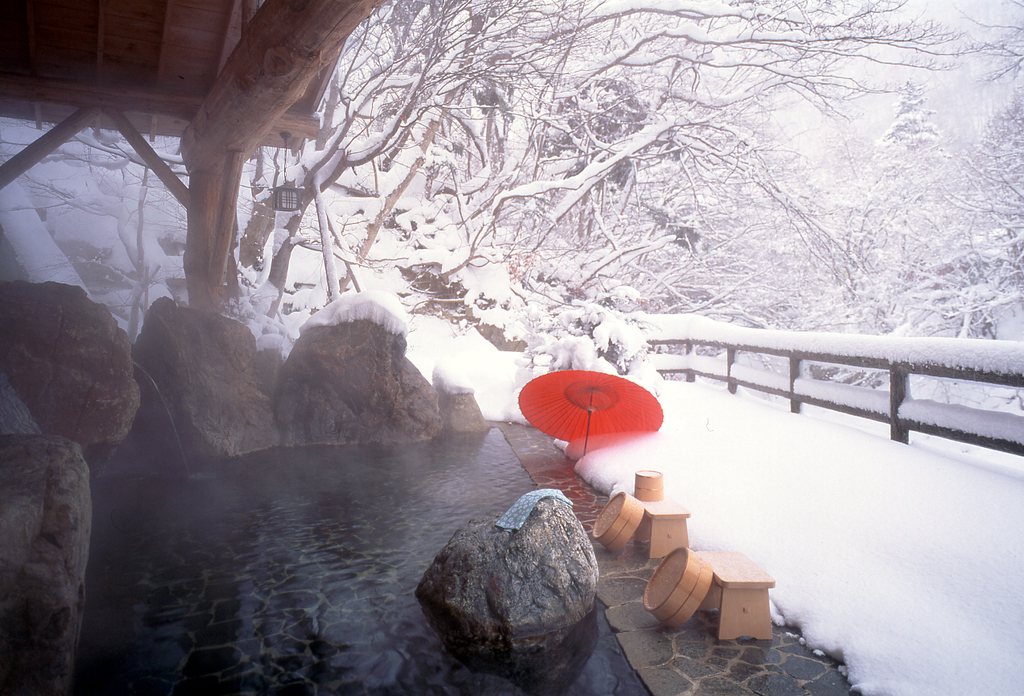 The Onsen in a mountain village is said to be a place behind a legend of Heike warriors
Legend has it that Samurai refugees found these spring waters and settled down in the village to heal their wounds. Today a row of inns and local houses are located along the valley. In addition to the abundant hot spring water, you can also enjoy seasonal local cuisine served around a fireplace (irori), including simply grilled wild ingredients such as freshwater fish, Sansai (wild vegetables), venison, bear and other delicacies. Miso paste grilled on a spatula is also a local specialty. If you visit here in the winter, do not miss the fantastic "Yunishikawa-onsen KAMAKURA Snow House Festival" from late January to early March. About 800 small snow houses are illuminated from inside candles.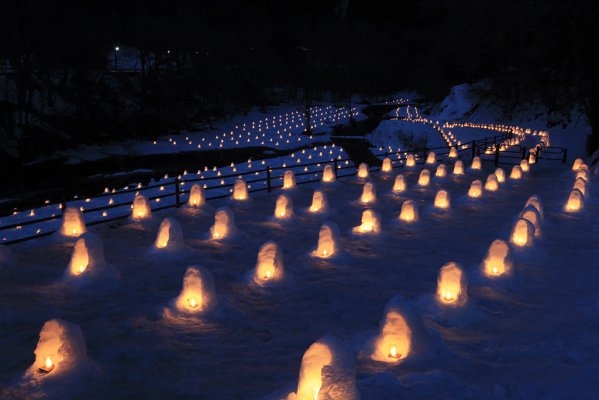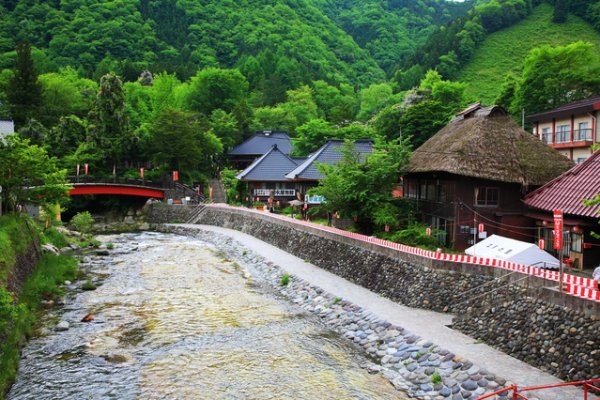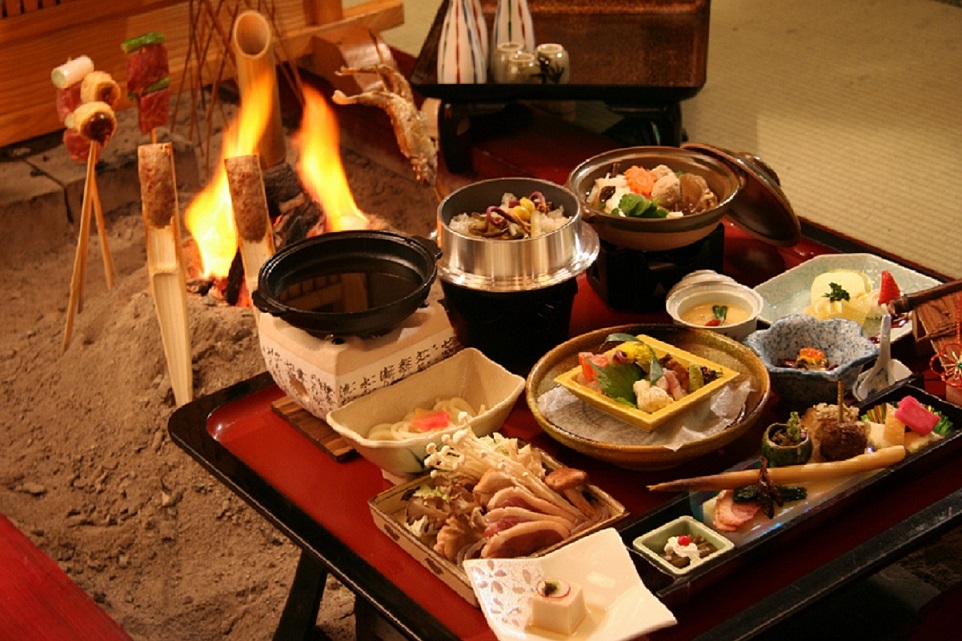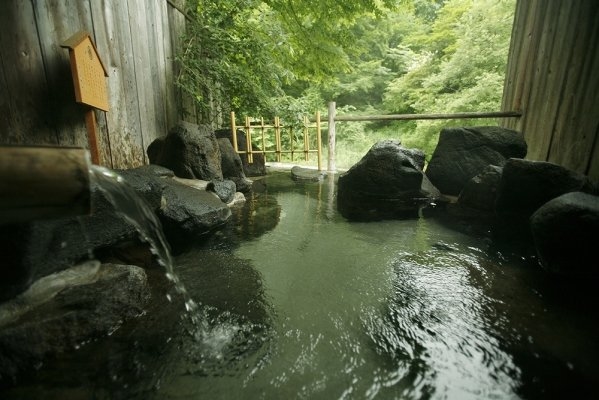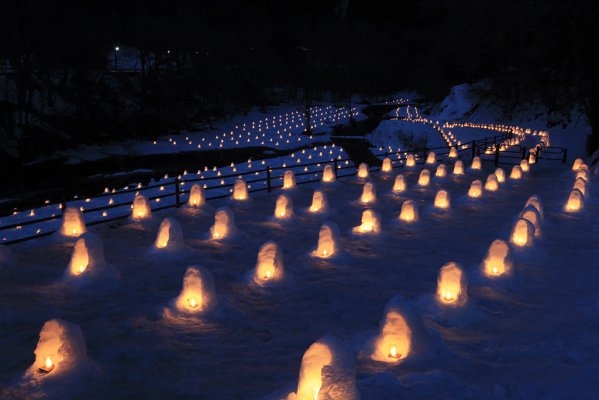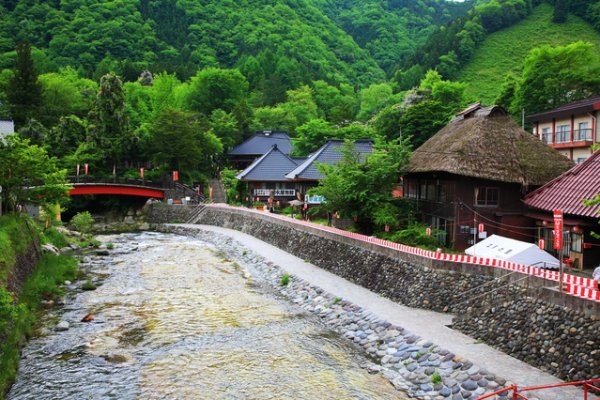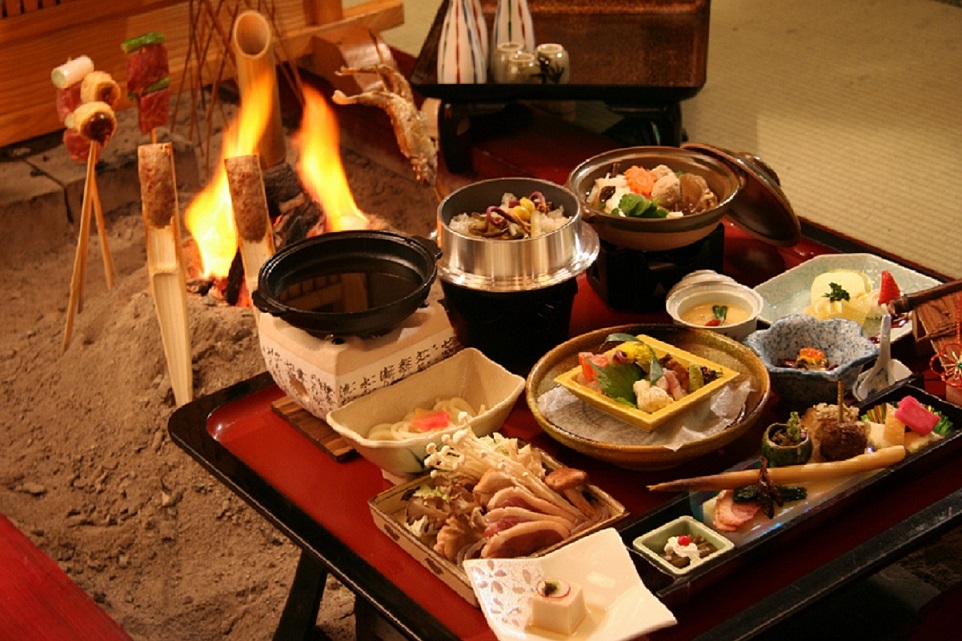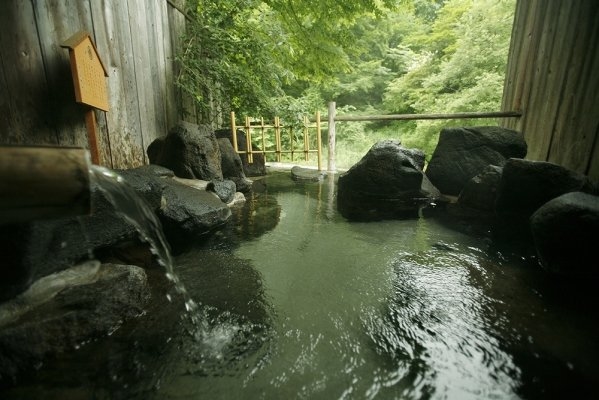 Nikko Area
The Nikko area, in the northwestern part of the prefecture, is particularly mountainous. In the midst of the rich nature, including the 2,486-meter-high volcano Mt. Nantai, Lake Chuzenji, and Kegon Falls, there are numerous shrines and temples that are registered as UNESCO Cultural Heritage sites. From Kinugawa Onsen to Kawaji Onsen, hot springs can also be found throughout the area. There are a wide range of outdoor activities to enjoy as well, such as stand-up paddleboarding in the summer and snowshoeing in the winter.