Eat & Drink
Stay & Relax
Central Area
Michi-no-Eki(Roadside Rest Stops) Utsunomiya Romantic Village
Food & Drink
Shopping
Hot Springs
Activities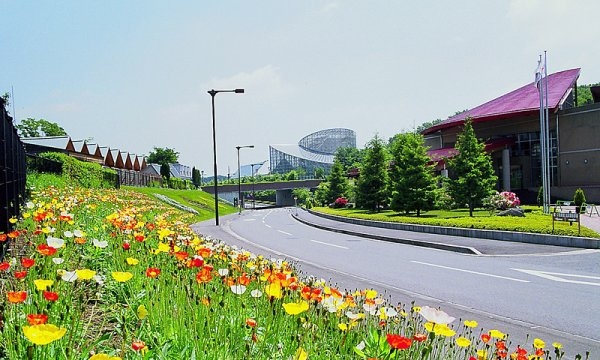 Sample and compare a great variety of local beers!
This Roadside Rest Stops offering a farming and forest experience, dog park, hot spring, pool, and accommodation. Tochigi Prefecture has the largest production of two-rowed barley – an ingredient used to make beer. Romantic village's brewery has a full lineup of beers including staple original beers, the Mugitaro brand, and Gyoza Roman, a beer that pairs well with Gyoza .Be sure to try a freshly brewed one!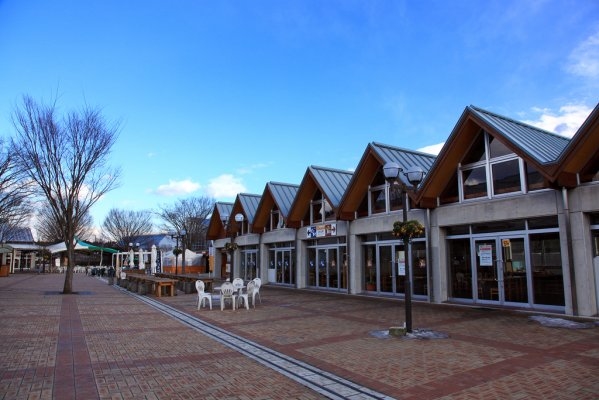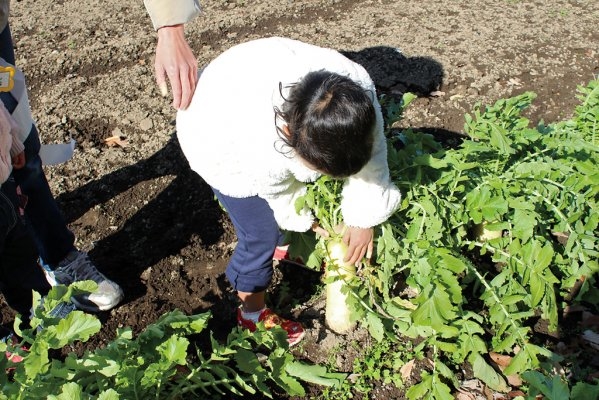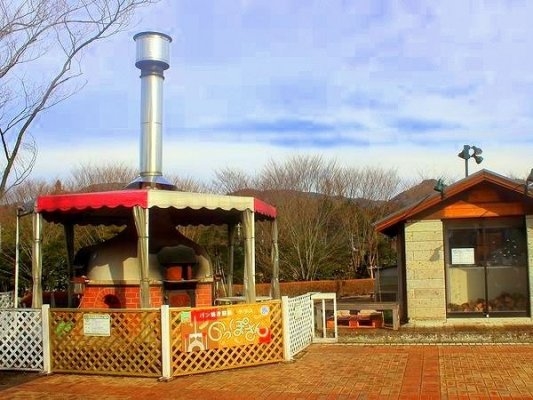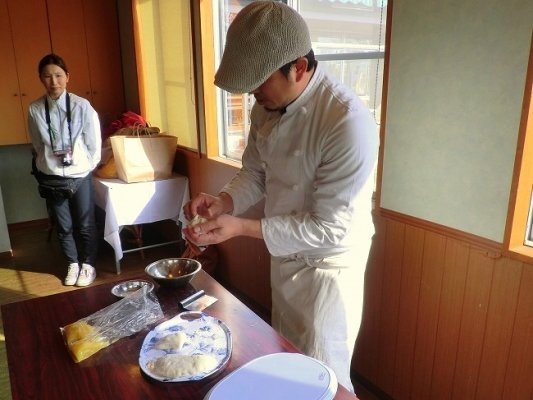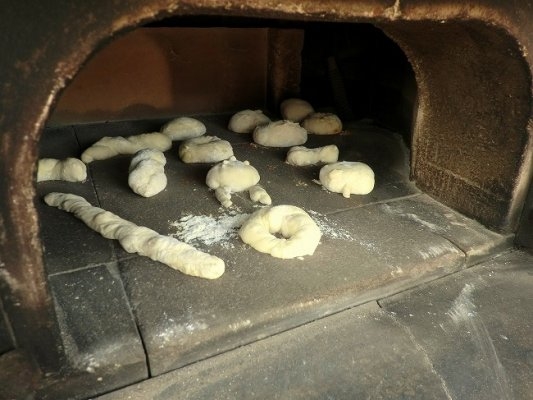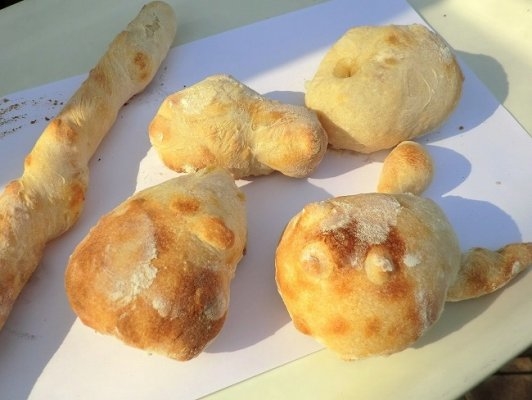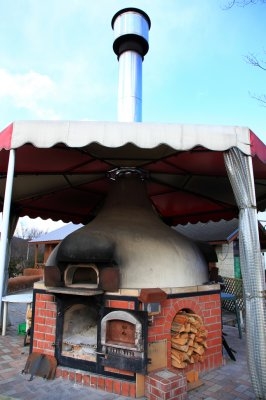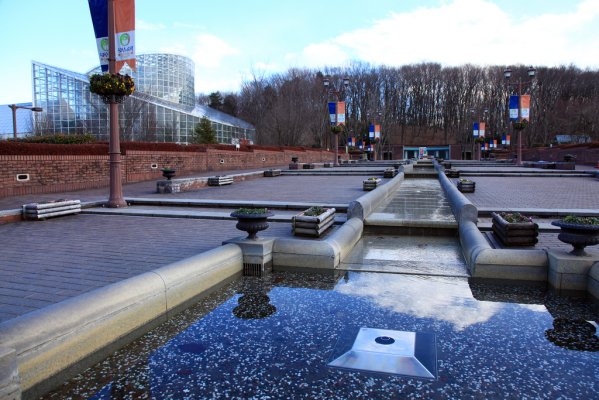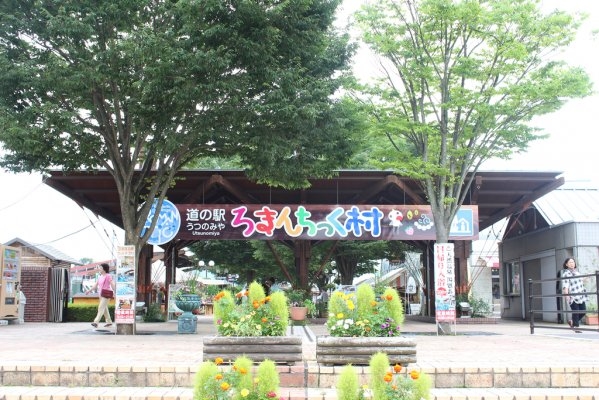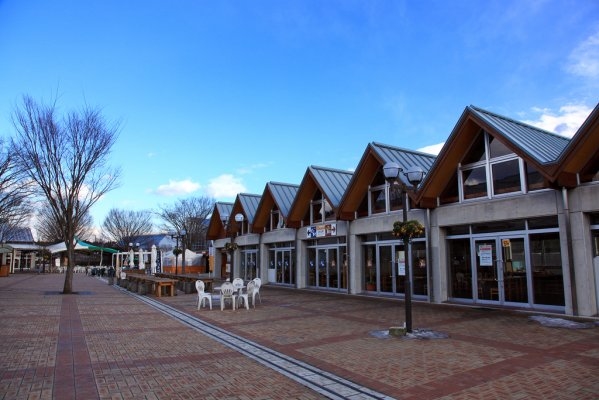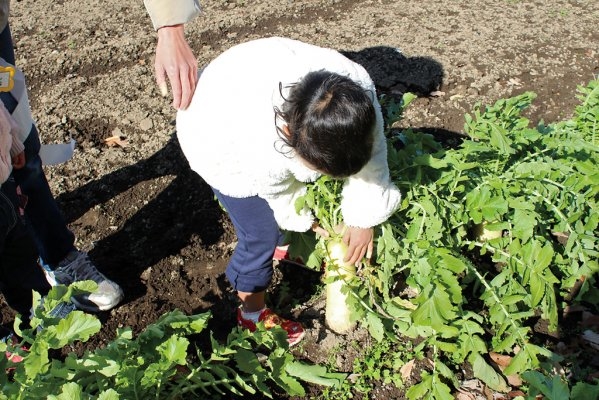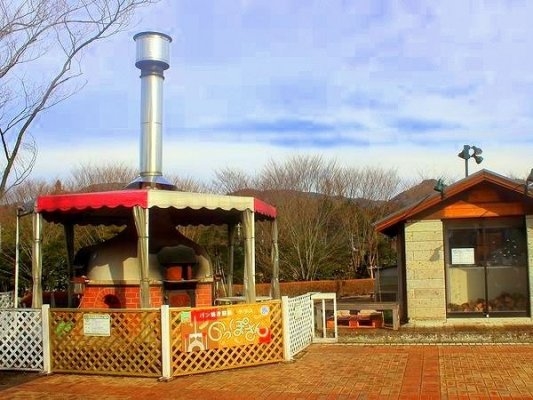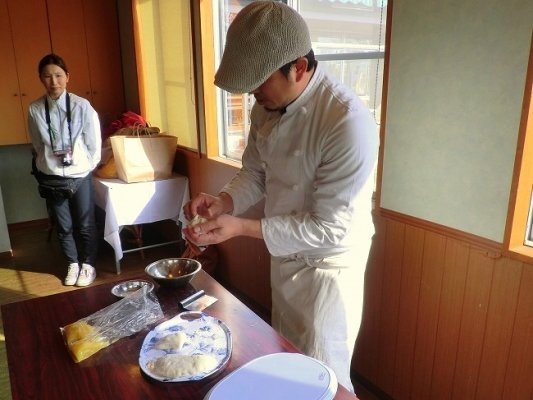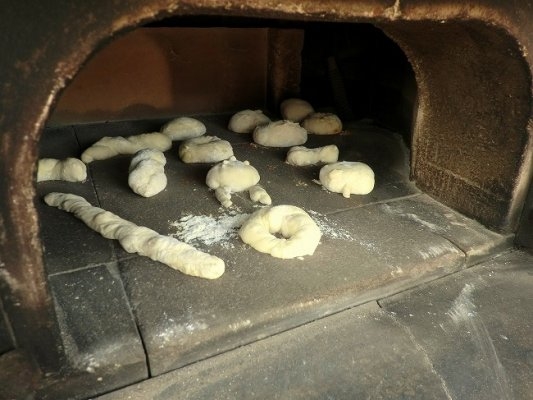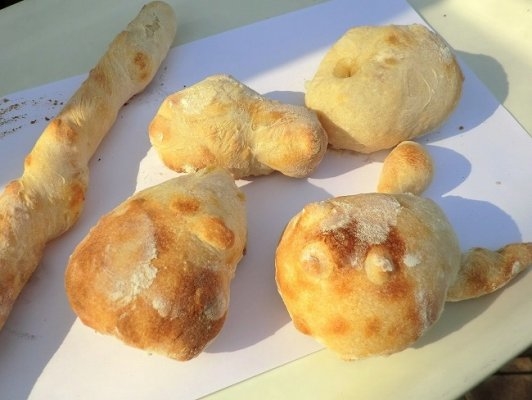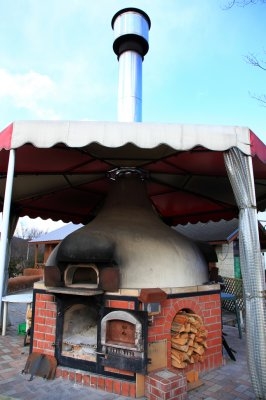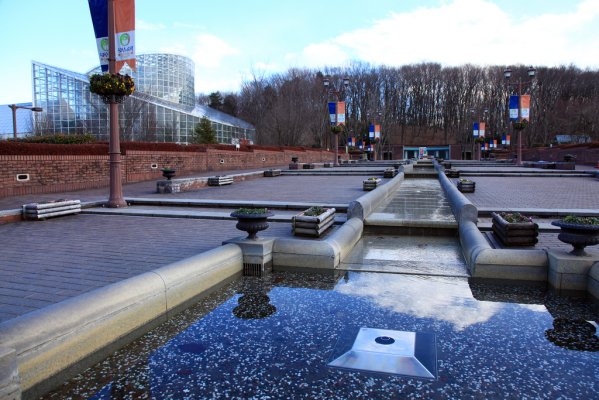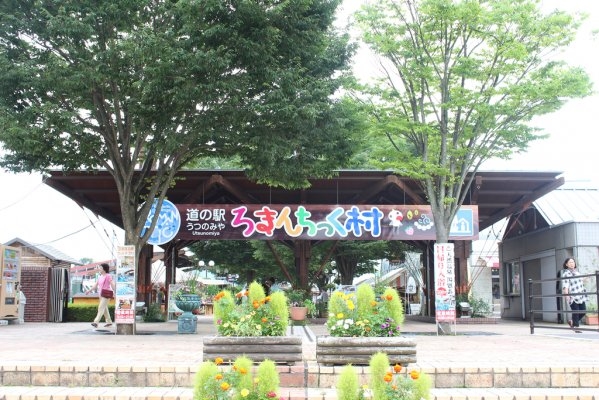 Basic Information
Address
254 Hei, Nissato-machi, Utsunomiya-city, Tochigi
Telephone Number
028-665-8800
Website
http://www.romanticmura.com/
Business Hours
08:30-18:00 (depending on the facilities)
Restaurant 10:00-18:00
Agri & Spa 10:00-21:00
Days Closed for Business
the second Tuesdays (except Bank holidays, in which case closed the next working day)
※Temporary closed for the inspection during the winter season
Price
free admission and parking
Charge for Agri Spa, Yudokoro Agri and accommodation at the Villa de Agri
Date
Recommended seasons: rape blossoms picking (April to early May), herb picking (June), potato digging (July), sweet corn harvesting (August), herb picking (October), sweet potato digging (late October), strawberry picking (late December to late April)
DIRECTIONS
35 minutes from JR Utsunomiya Station by buses bound for Romantic Village to last bus stop.
Map Code
132 474 536*60
Central Area
Utsunomiya, the most populous city in Tochigi, is about an hour from Tokyo by Shinkansen, and serves as a major transportation hub for the different regions of the prefecture. In addition to being known for its famous Gyoza (pan-fried dumplings), Utsunomiya is called the "city of jazz and cocktails", as there are numerous venues for hearing live jazz music, and the bartenders are quite skilled, so there are plenty of options for enjoyable nightlife.