Onsen Torafugu (Japanese Pufferfish)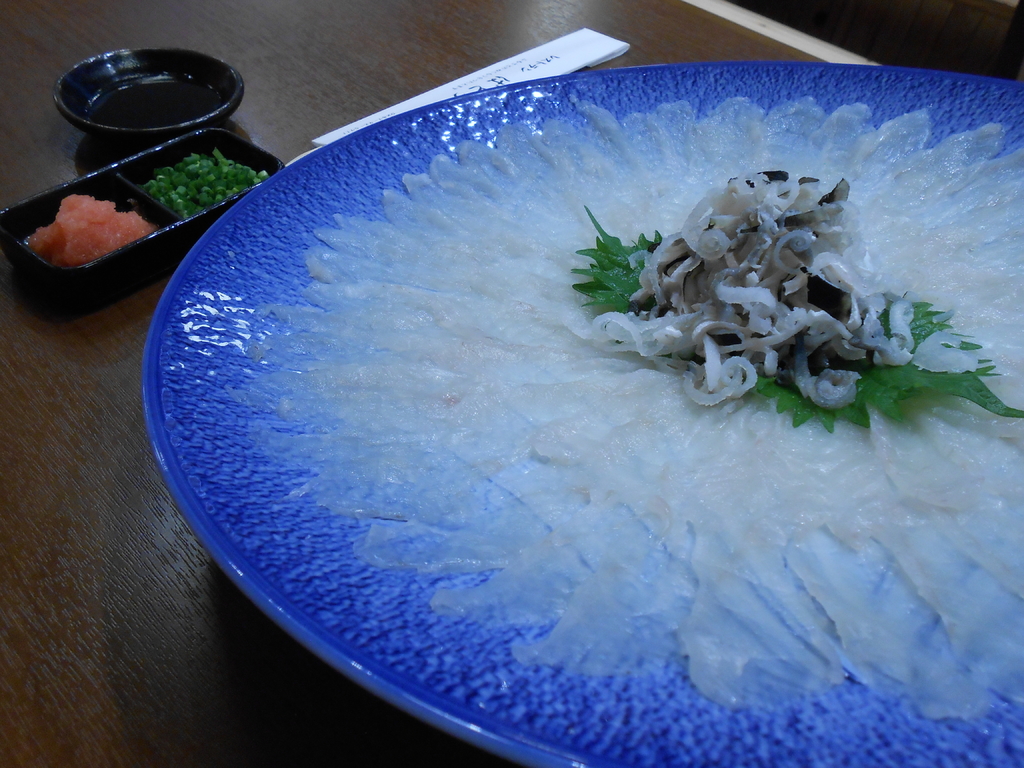 Torafugu are cultivated using onsen water that wells up in the town of Nakagawa. It is known that pufferfish raised in hot spring water have approximately 30% extra umami (fifth basic food taste) ingredients. The taste of these puffer fish is even richer than those produced in the sea. This means there is no doubt that you can savor a taste overflowing with luxury! You can try onsen torafugu in the onsen facilities and restaurants in the town. Please appreciate the taste of torafugu when you visit Nakagawa!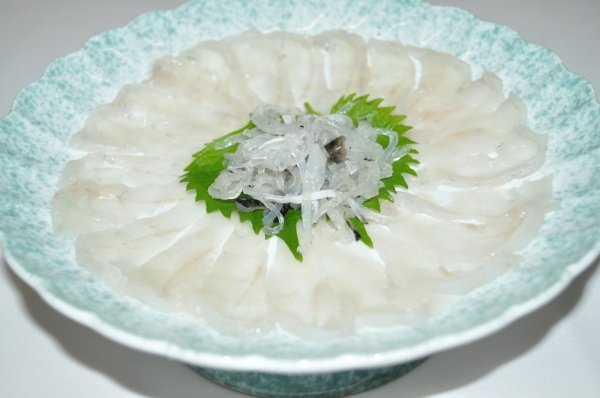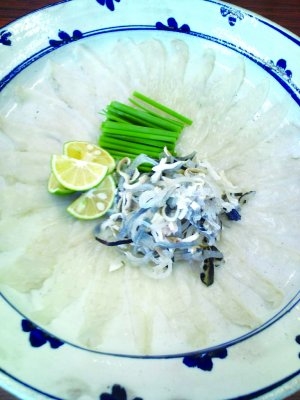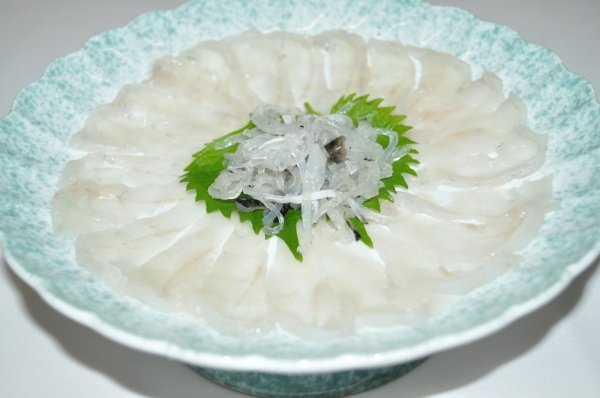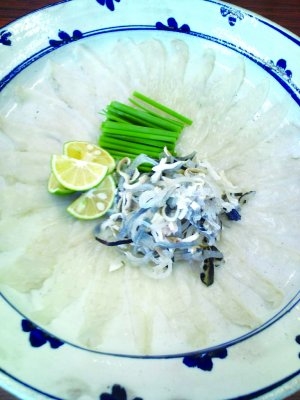 Basic Information
| | |
| --- | --- |
| Address | Nakagawa-machi, Nasu-gun, Tochigi |
| Telephone Number | 0287-92-5757 |
Central Area
Utsunomiya, the most populous city in Tochigi, is about an hour from Tokyo by Shinkansen, and serves as a major transportation hub for the different regions of the prefecture. In addition to being known for its famous Gyoza (pan-fried dumplings), Utsunomiya is called the "city of jazz and cocktails", as there are numerous venues for hearing live jazz music, and the bartenders are quite skilled, so there are plenty of options for enjoyable nightlife.